Learn to Drive with Lloyds Driving School
We offer affordable driving lessons across the Hull, Beverley & East Yorkshire region. Learn to drive with a patient, supportive & friendly driving instructor.
Quality Driving Lessons
If you are looking for a quality driving school in East Yorkshire with great pass rates and affordable lessons then look no further than Lloyds Driving School.
Lloyds Driving School are one of the Hull & East Yorkshire region's largest & longest established multi-instructor driving schools. We train all levels of drivers, from new drivers to those with some experience and even more advanced drivers. Using the most up-to-date techniques we will ensure that you reach a very high standard of driving. All of our instructors are fully qualified, police checked and DVSA registered.
Recently Passed
Here are just some of the people who have recently passed their driving test with Lloyds Driving School.
Driving Lessons
Learn to drive in Hull & East Yorkshire with knowledgeable and experienced instructors. We offer high quality driving lessons at competitive prices.
Intensive Courses
Intensive driving courses are a fast way to learn. Pass your test in a 1 week intensive course or a more relaxed semi-intensive course taking 3 or 4 weeks.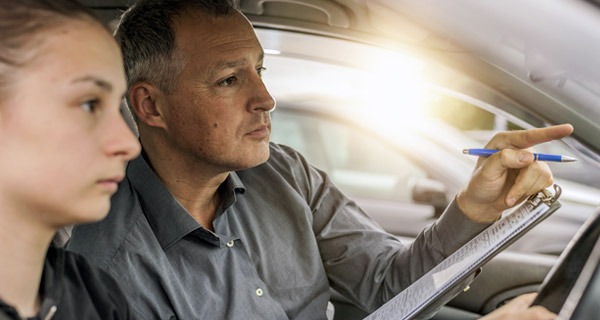 Become an Instructor
With over 25 years experience in the training industry we can offer you all the support you will need to help you through the 3 part Approved Driving Instructor (ADI) tests.
Get in Touch
For any queries about our services or to book a driving lesson with us please don't hesitate to get in touch with us and we will be more than happy to help!